Ramón Colillas wins $5.1M at the first-ever PSPC!
The PokerStars Players NL Hold'em Championship (PSPC) was a new rake-free, $25,000 buy-in poker tournament that aimed to be one of the biggest in poker's history. And it succeeded.
A staggering $9,000,000 was contributed to the prize pool via 320 Platinum Pass qualifiers, plus $1,000,000 added to first place. Ramón Colillas would eventual walk away victorious, turning his Platinum Pass into $5.1million when he outlasted 1,039 players to win the biggest tournament of its kind ever played.
In all 43 players who earned passage to The Bahamas with a Platinum Pass galvanised their trip with a major payday.
PSPC Key Facts:
1,039 players
$26,455,500 total prize pool
$1 million added to first-place prize
The largest field ever assembled for a $25,000 buy-in tournament
The biggest poker tournament in PokerStars Live history
Head to the PokerStars Blog for more on the PSPC, or click here for the full list of Platinum Pass winners.
Ramón Colillas wins $5.1M at the first-ever PSPC!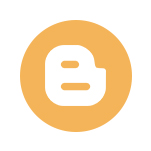 News & Updates
All the latest PSPC news from the PokerStars Blog.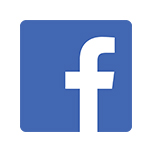 Like us on Facebook
Find out about exclusive offers before anyone else.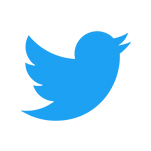 Follow us on Twitter
Get PSPC updates straight to your feed each week.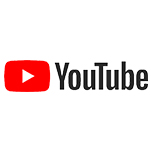 Watch us on YouTube
Check out the latest exciting PSPC clips and videos.