The PokerStars Live Experience
There's nothing quite like a live poker event.
Suspense. Excitement. The chance to test and improve your skills on the felt. Whether you're a newcomer to the game, an experienced hand or a seasoned pro, a seat at a live poker table can deliver unforgettable moments and a player experience unlike anything else.
That's where we come in.
PokerStars Live is home to some of the most epic live poker events in the world. From massive global tournaments such as the European Poker Tour (EPT) and the PokerStars Player No Limit Hold'em Championship (PSPC) to action-packed regional events like the Brazilian Series of Poker (BSOP) and the French Poker Series (FPS).
Every year, our live events and card rooms bring thousands of people together from across Europe, North America, Asia and South America to meet their fellow players and share their love for the game.
The thrill of live poker. And so much more.
London. Paris. Barcelona.
Manila. The Caribbean. Rio de Janeiro.
If you want live poker with a view, then you'll love PokerStars Live. Our events are held in some of the world's most stunning locations, from the bay of Monte Carlo to the white sandy beaches of the Caribbean.
Want to spend a little time away from the tables? Why not take a boat trip out in the Mediterranean with your fellow players, or enjoy some drinks at our player's party in the heart of Paris?
There's even more too. From city day trips to paddle boarding, wine tasting and even gladiator-style team games, we make sure that there's truly something for everyone to enjoy when they're not at the tables.
The best part? Anyone can get involved.
Don't just take our word for it, though.
Chris Robinson
Platinum Pass Winner, Canada
"I just wanted to express my sincere thanks to the entire PokerStars team for an unforgettable, amazing, humbling week in The Bahamas.
"Seeing everything that went into putting this event on, to meeting the pros, to playing in one of the biggest poker tournaments I'll ever see, still today does not feel real."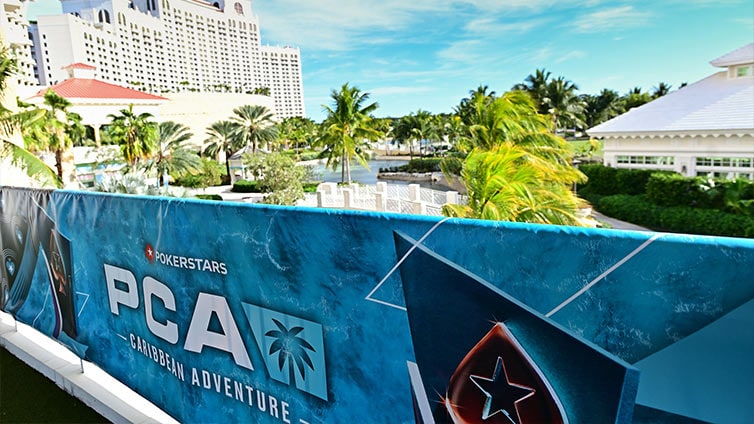 Razvan Belea
EPT Paris qualifier and winner of EPT 2023 Main Event, Romania
"This is unreal. It's all I've ever dreamed of since I started playing poker. I was watching EPTs all the time, played a couple, and now I'm here. To win is an unbelievable feeling. Everything is possible."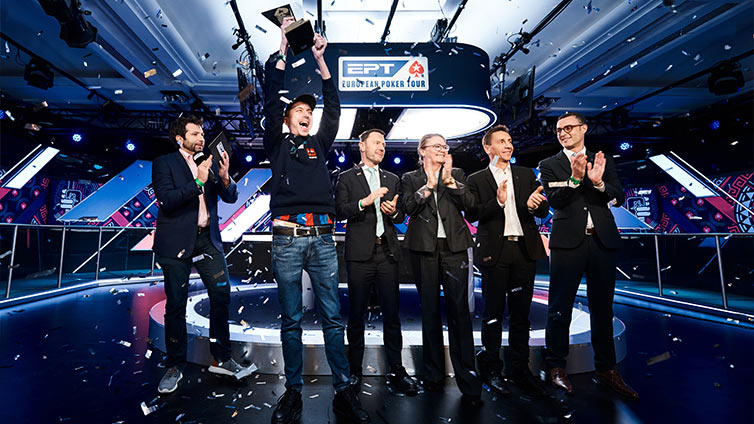 Beatrix Stockhaus
Wife of Frank Stockhaus, Platinum Pass winner and EPT Barcelona qualifier, Germany
"After arriving back home safely, I wanted to thank you again for all the big and small things in Barcelona. You made a huge contribution to making it an unforgettable experience."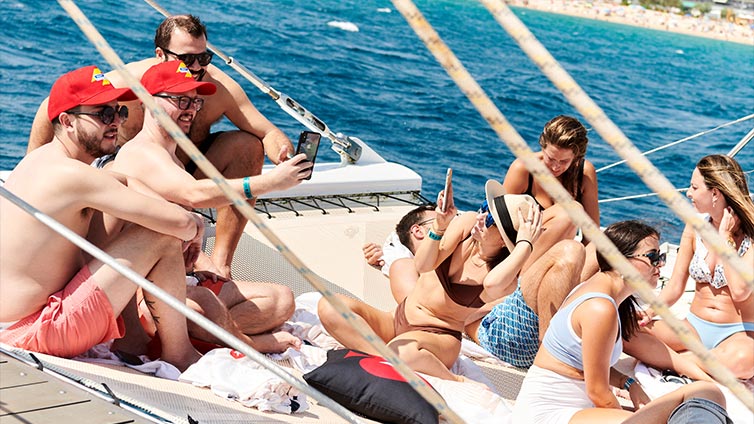 Matt Glassman
Platinum Pass winner, USA
"We were blown away by what we found at the PSPC, it really felt like a community celebration of poker.
"I've gotten myself wonderfully lost in the immersion of a poker series before, but it always felt like such a solo, individual thing, whereas this felt like a massive group smile."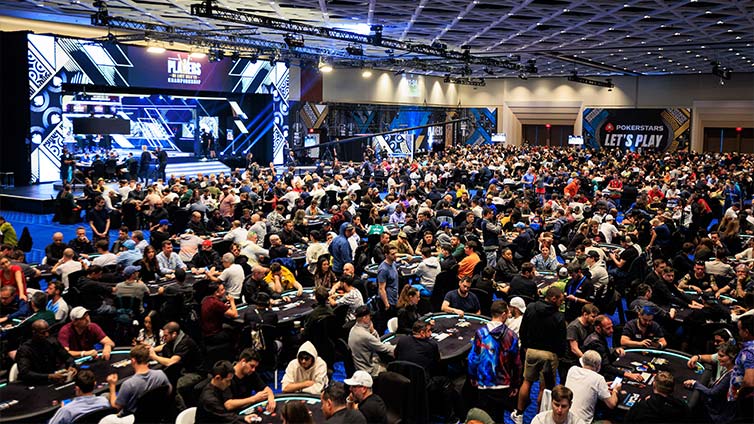 Jodi Hurley
Platinum Pass winner, UK
"Thanks once again for all your help at the PSPC, you helped make our time over there immense.
"Everything went seamlessly for us, and that was in no small part thanks to your help and that of the great team you have there. Everyone was really warm and welcoming, and made it the experience of a lifetime."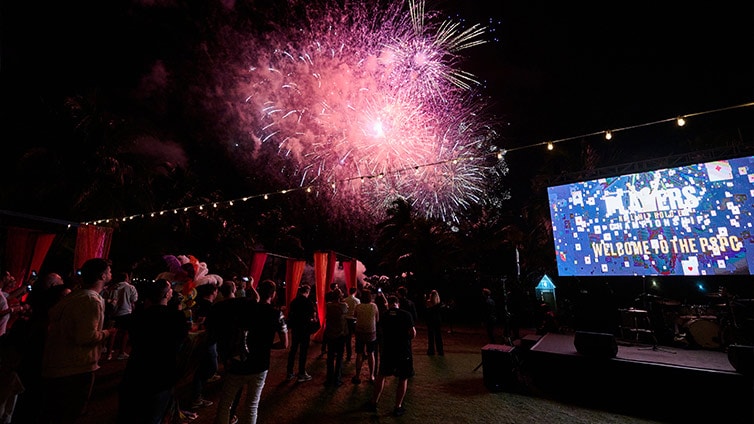 Get involved
You don't need to be a pro player to qualify for one of our events, and you can qualify without paying the standard buy-in price too.
Many of our live events players were able to qualify through our satellites; lower buy-in online tournaments that allow you to win entry to our bigger events for a fraction of the cost. They're perfect for newer or more recreational players looking for a chance to experience a PokerStars Live event without the expensive buy-in.
Qualifying for a PokerStars Live event is simple: here's how it works.
Will we see you at our next live tournament?